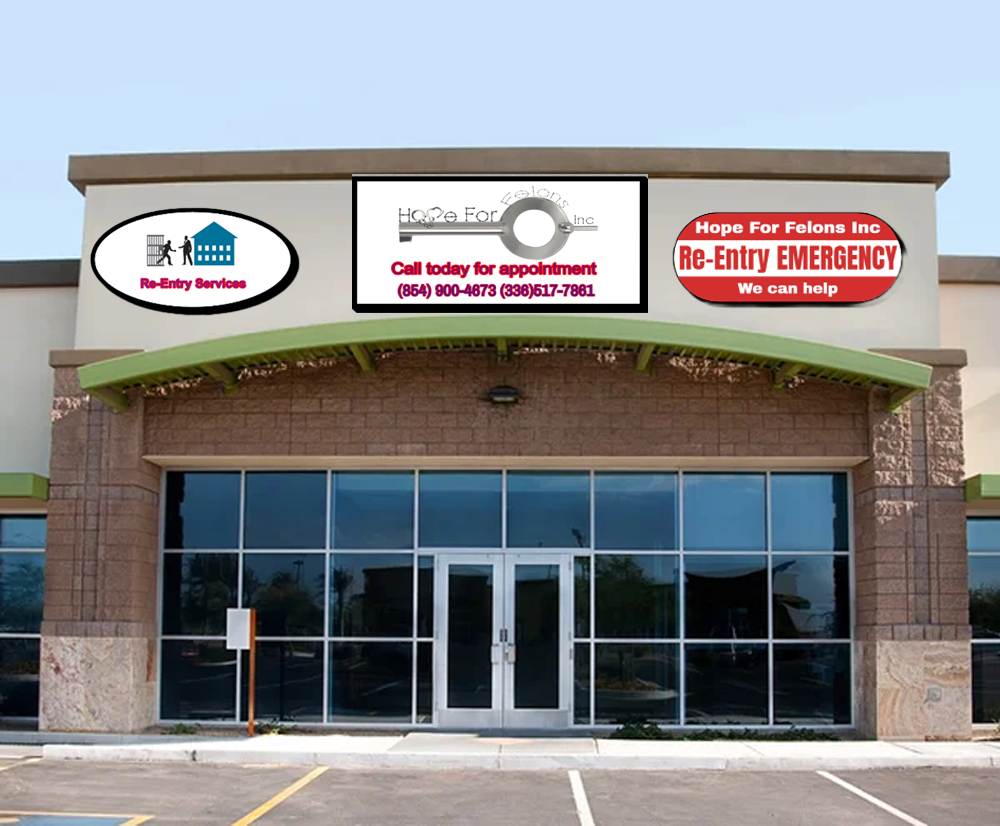 Please scan the above barcode to make a donation on the cash app. All proceeds go to helping newly released felons in the community. If you are using a smartphone or tablet just tap on the barcode.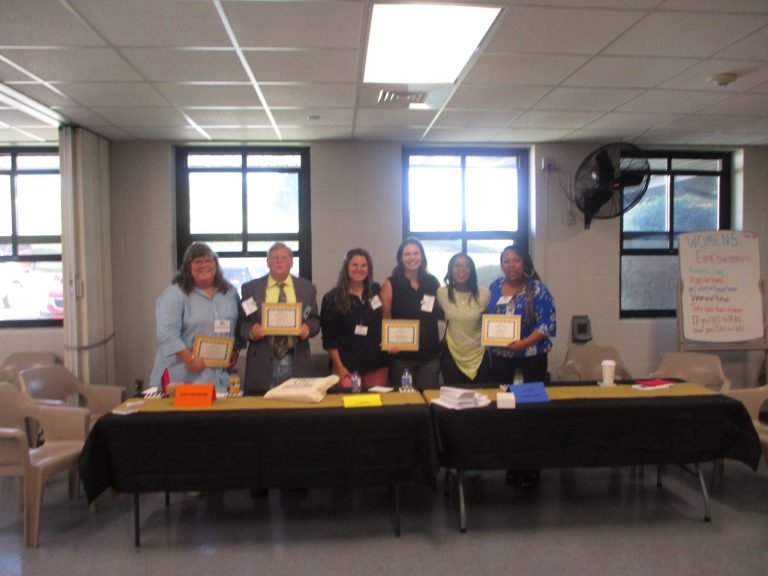 Hope For Felons Inc at the North Carolina Department Of Corrections for Women.
HELP WITH HOUSING IN NORTH CAROLINA TRANSITIONS TO COMMUNITY LIVING
WHERE AND HOW TO DONATE OLD CELL PHONES FOR CHARITY
Operation Backpack is here. Applications will be available soon. email us for an application. info@hopefoefelons.com.